Nature, Connection and Indulgence
Signature Sequoia experiences
Part of Sequoia's philosophy is to connect you with the land and its people through a range of intimate and curated on-site experiences that are included in your stay. As part of these daily and seasonally changing experiences listen to ancient dreamtime stories, savour and learn from artisan winemakers, enjoy a sunrise yoga session or join a guided nature walk of the Mount Lofty Botanic Garden, or simply sit back and relax in one of our artesian spring-fed hot pools overlooking the breathtaking Piccadilly Valley.
Complimentary experiences
Onsite experiences are subject to seasonal change and complimentary unless *marked.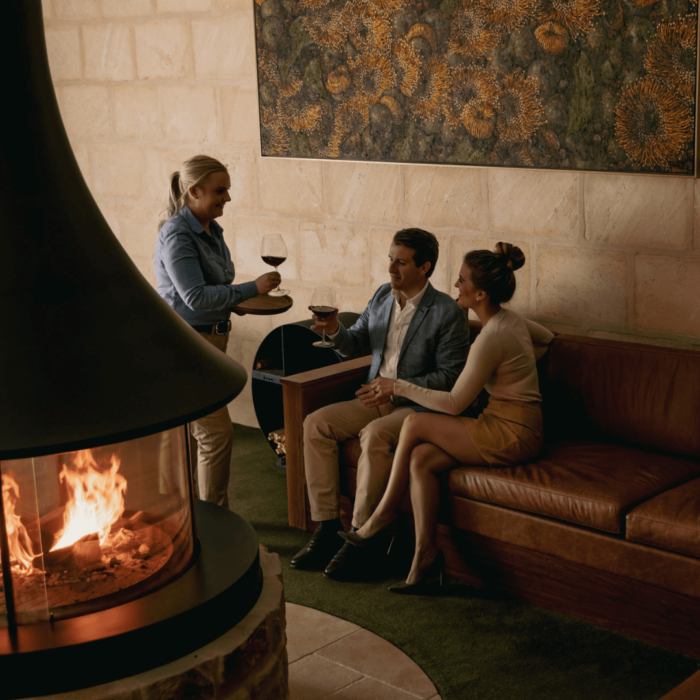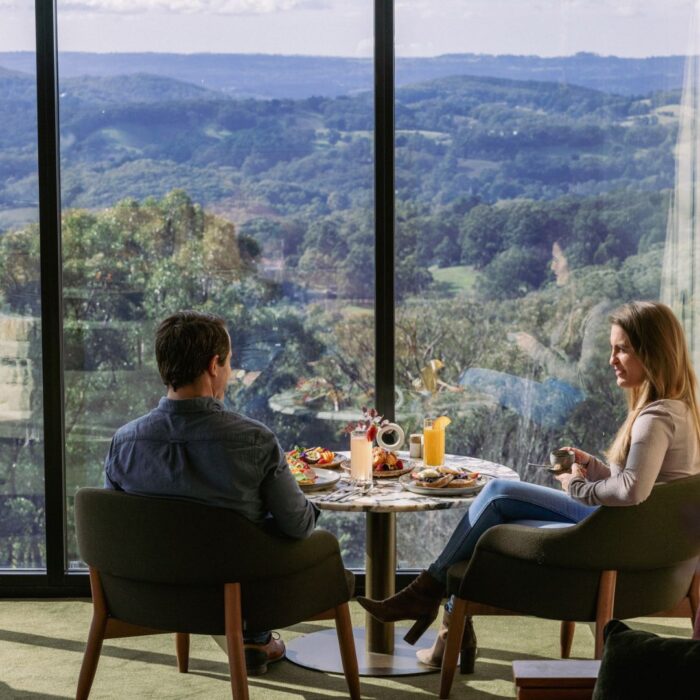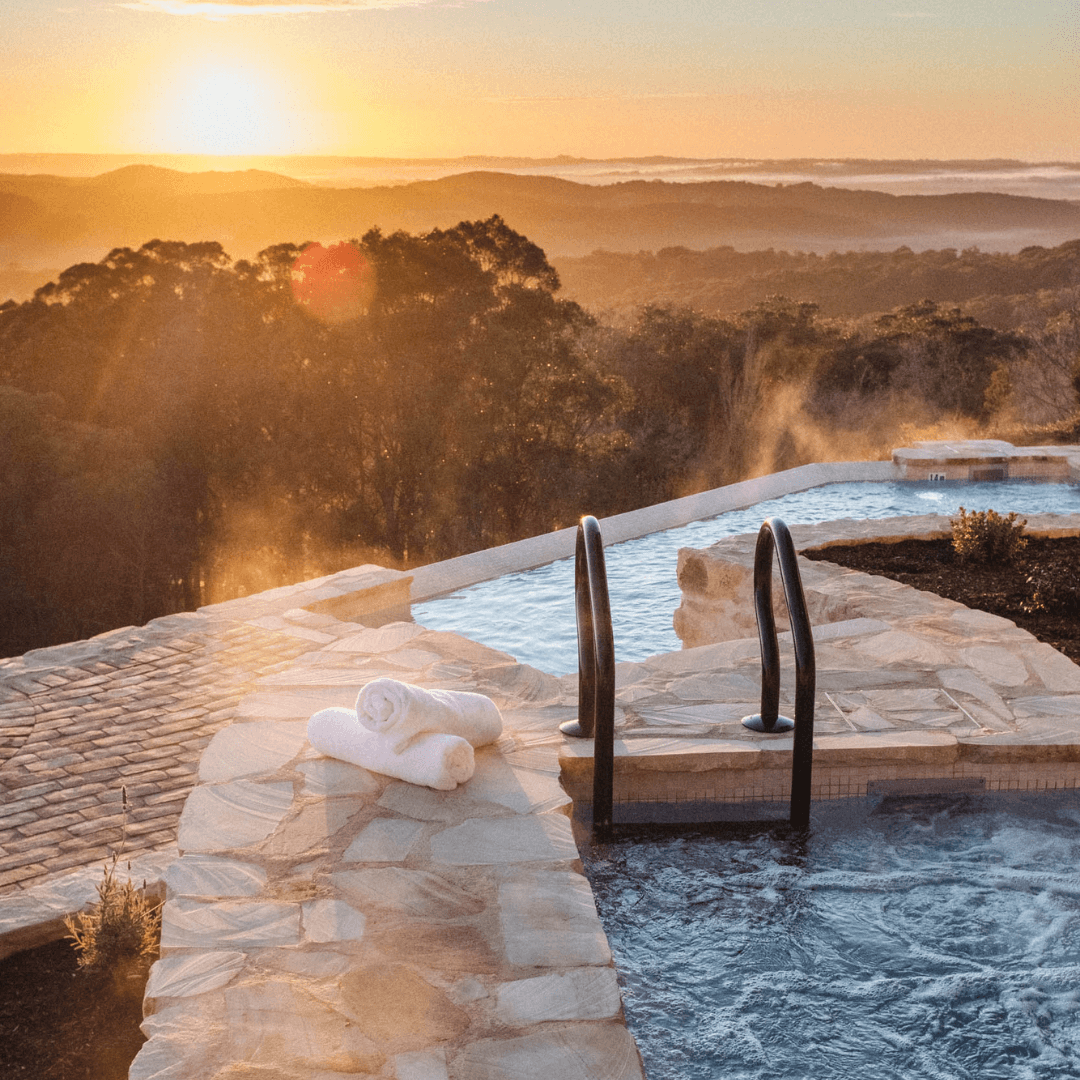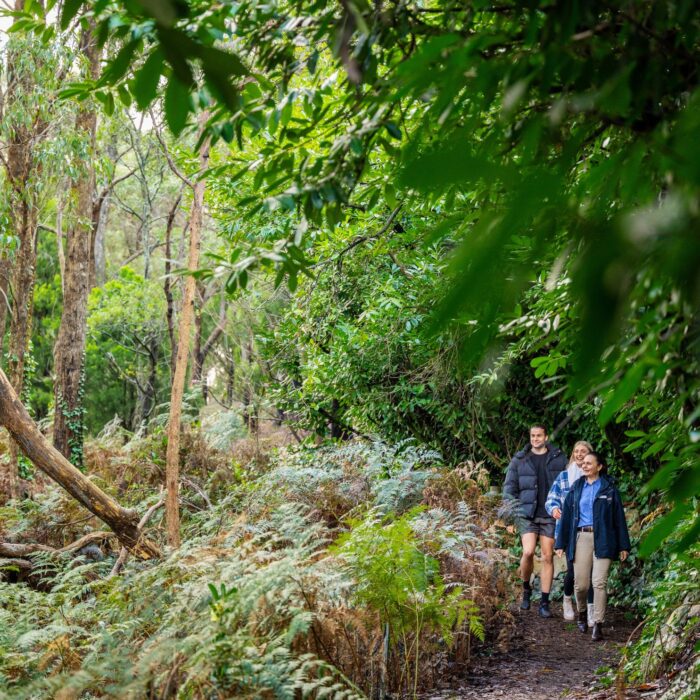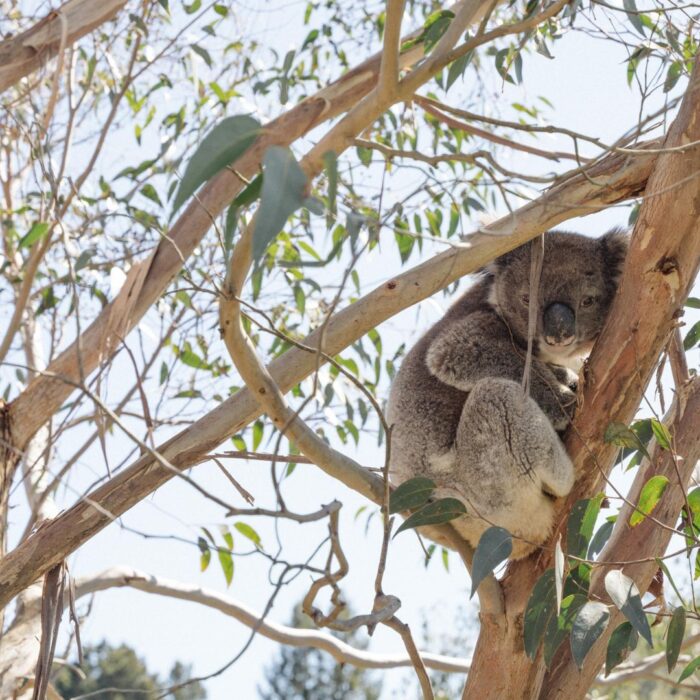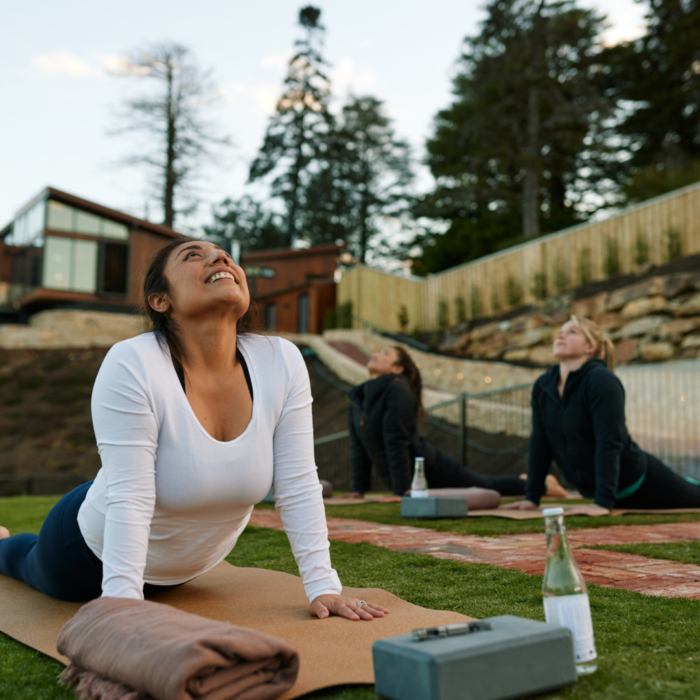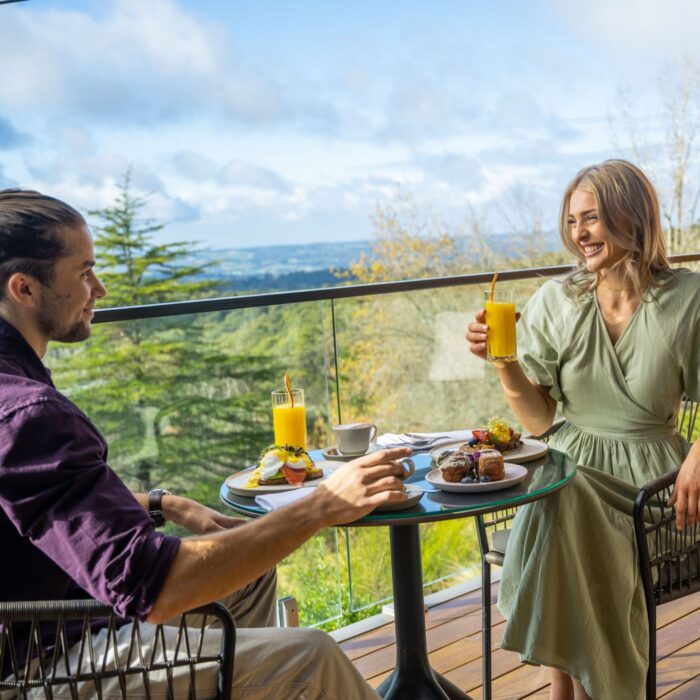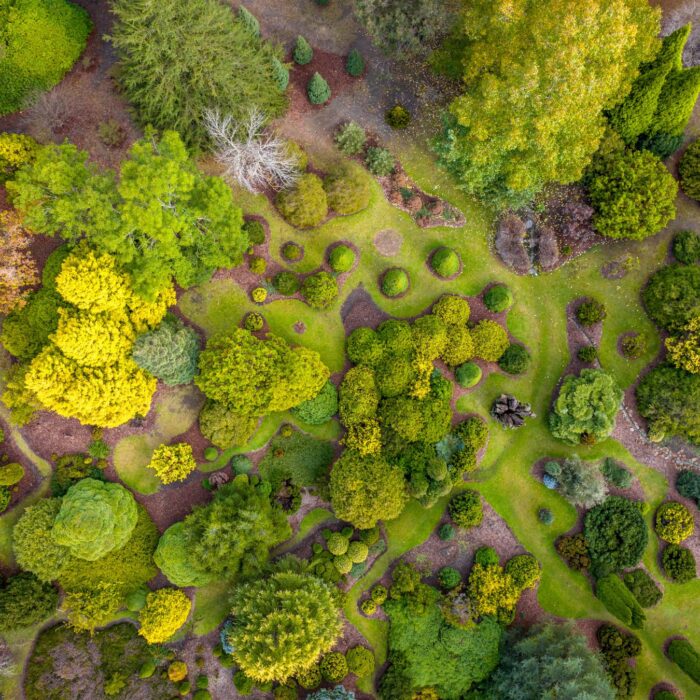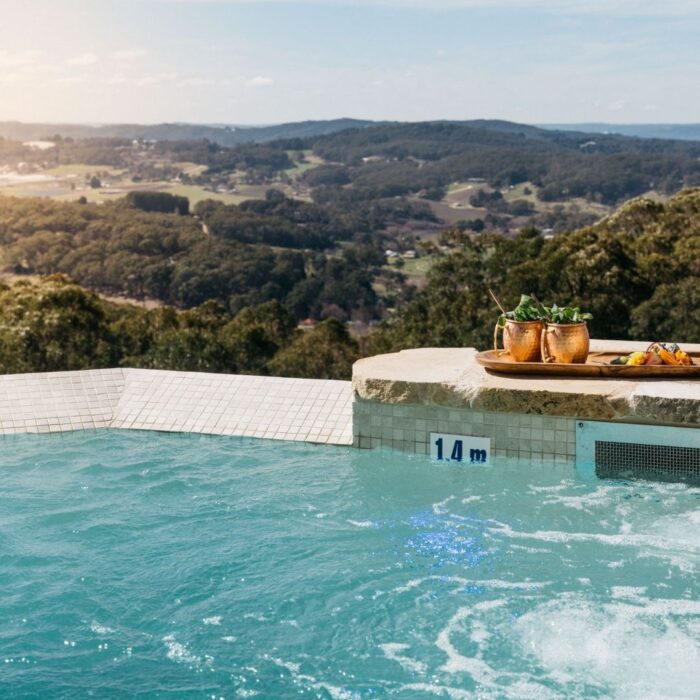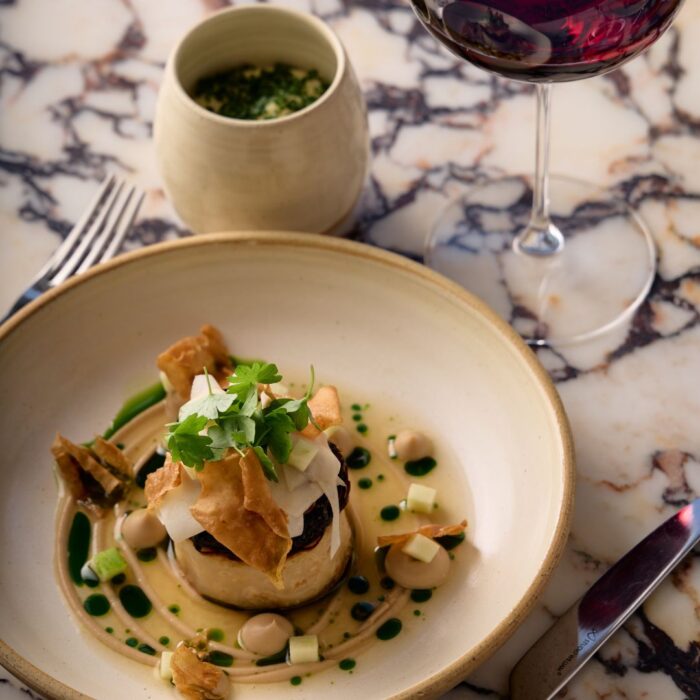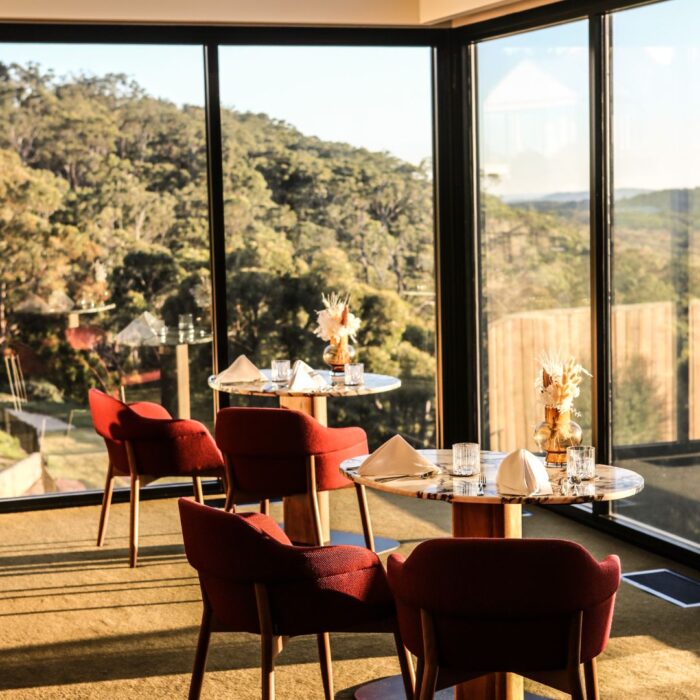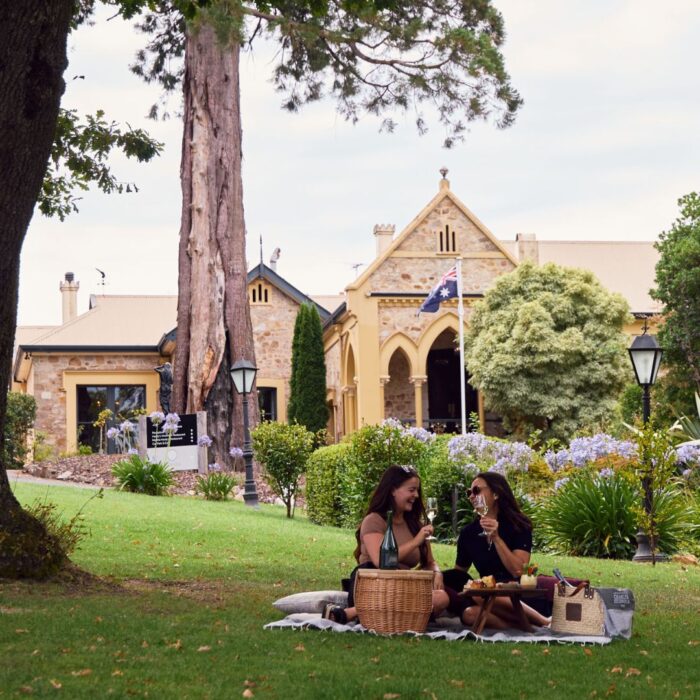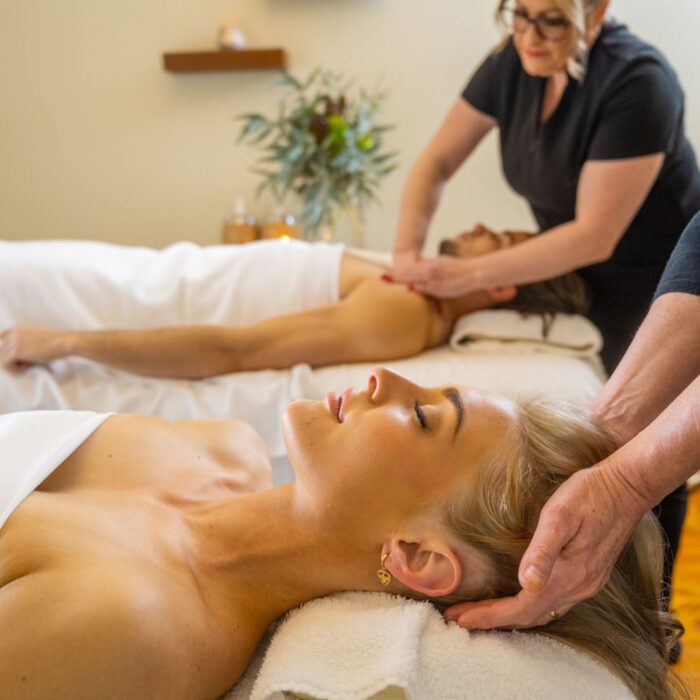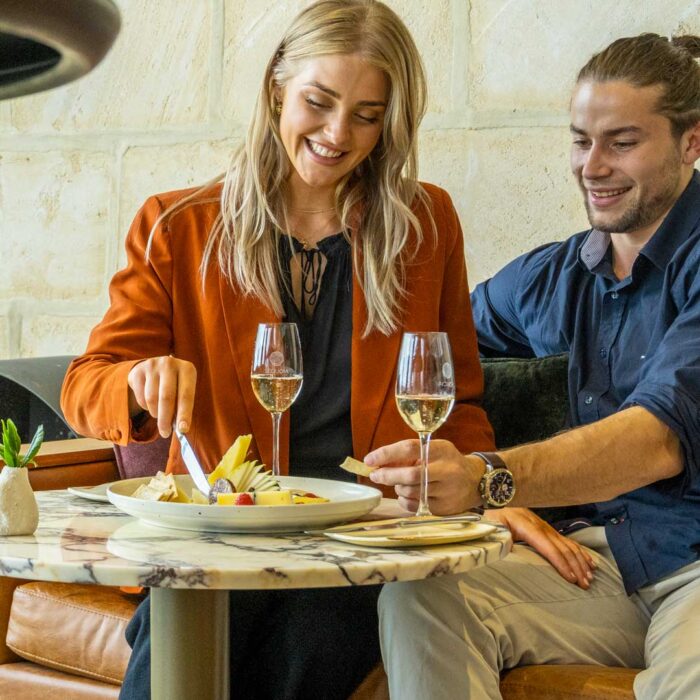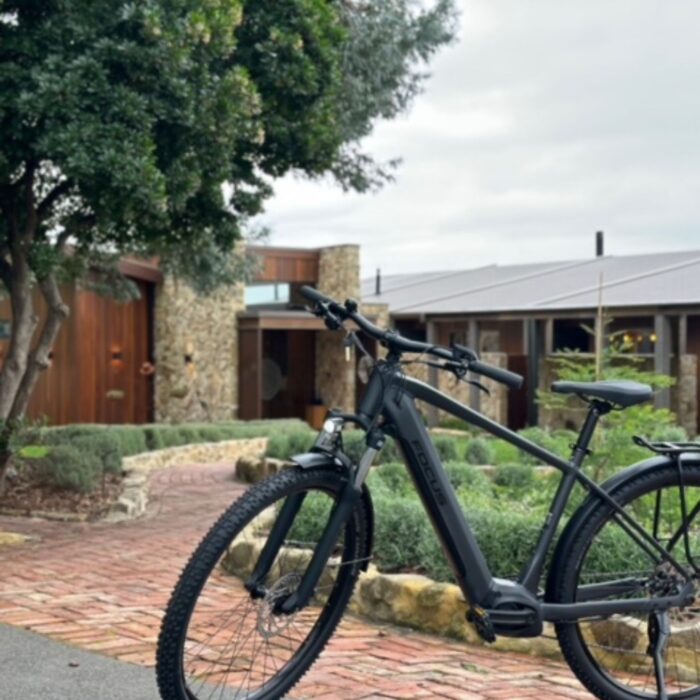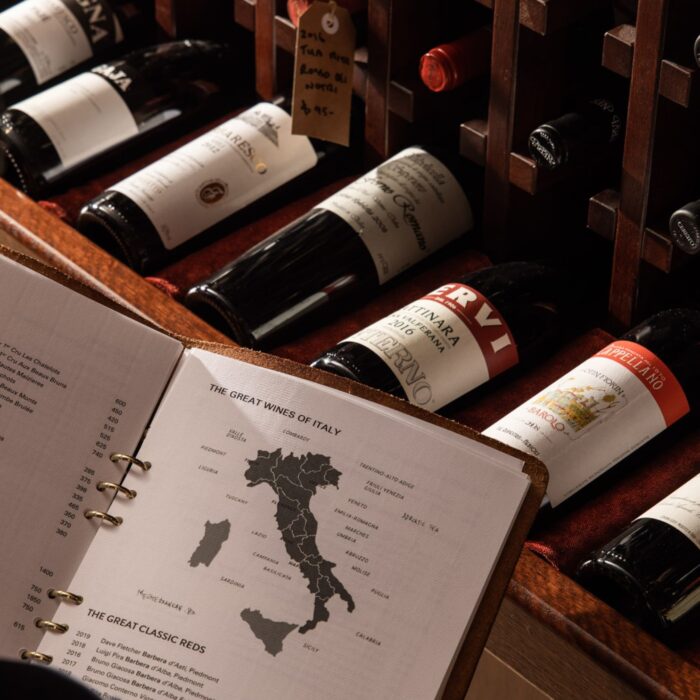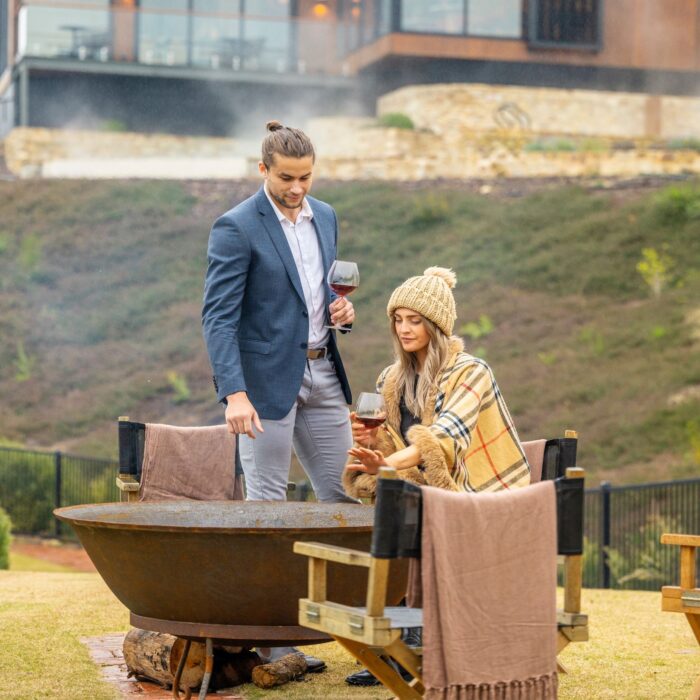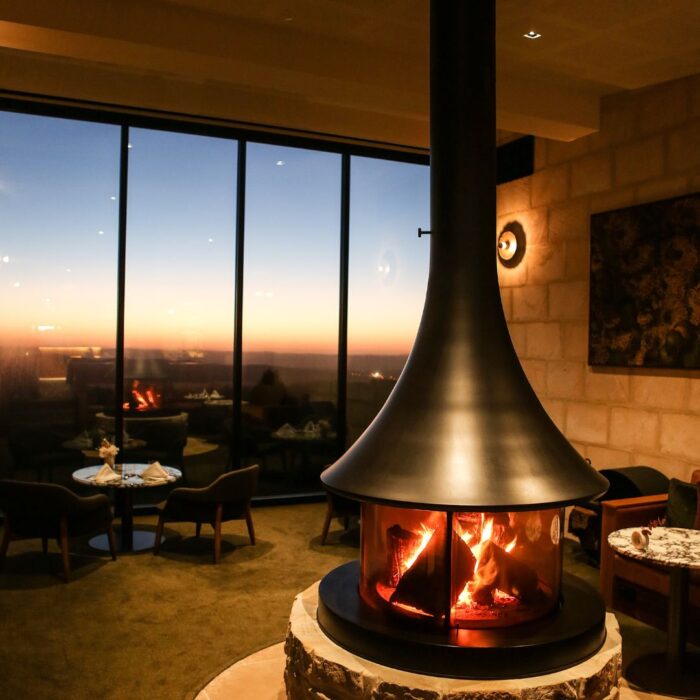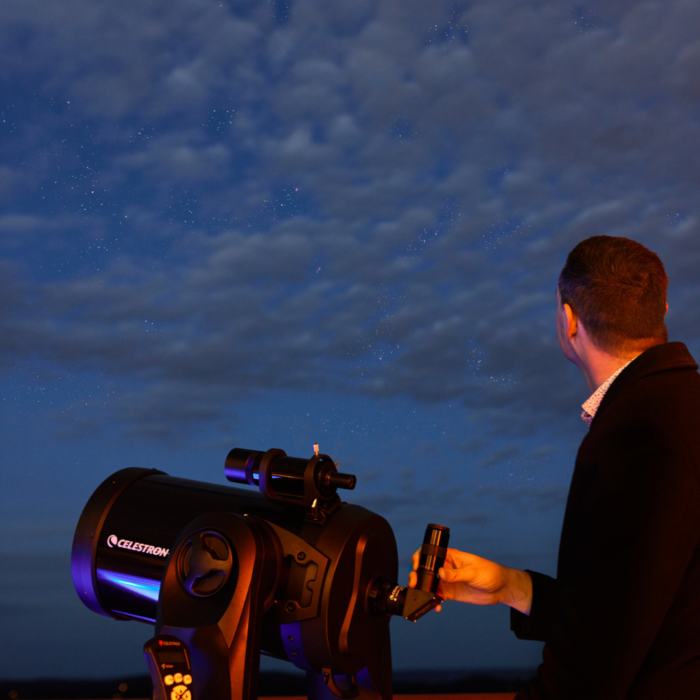 Mount Lofty Estate Dining Experiences
*Additional charges apply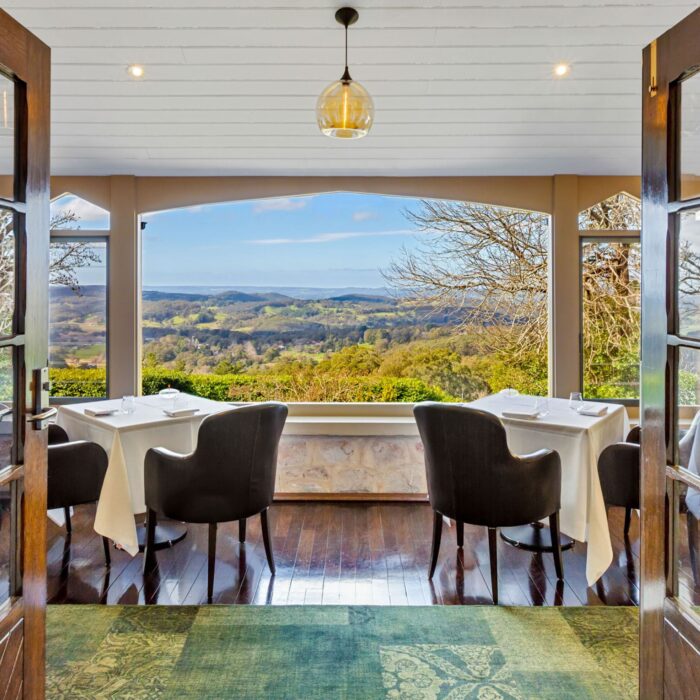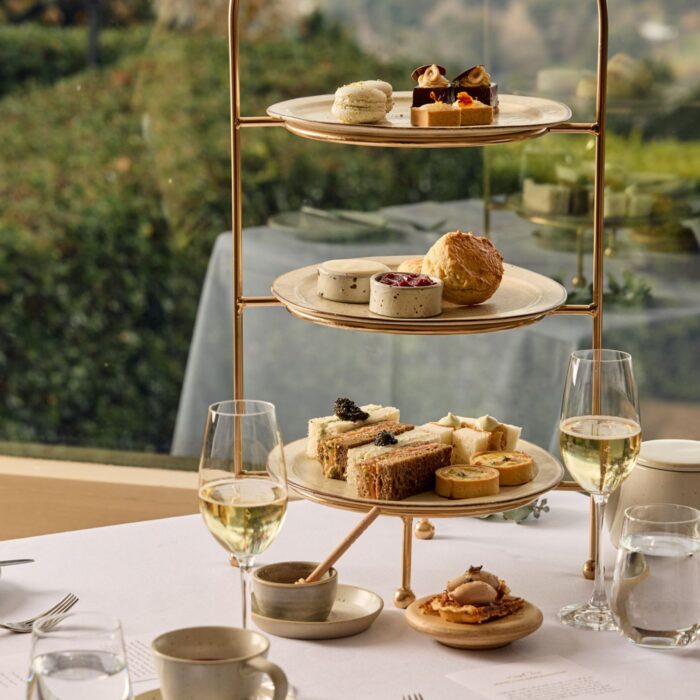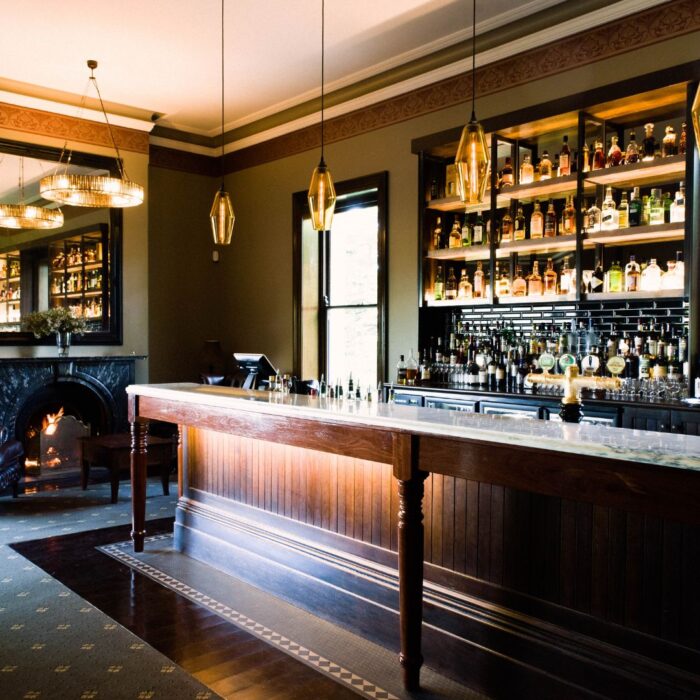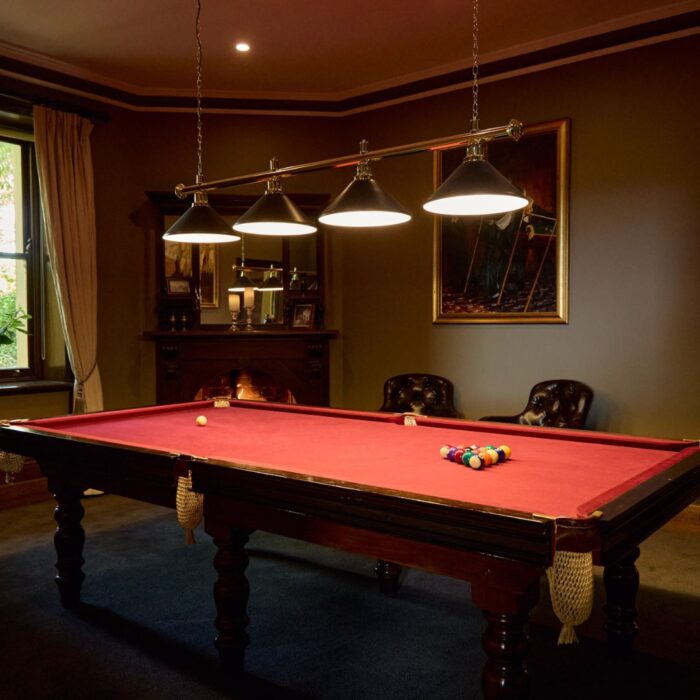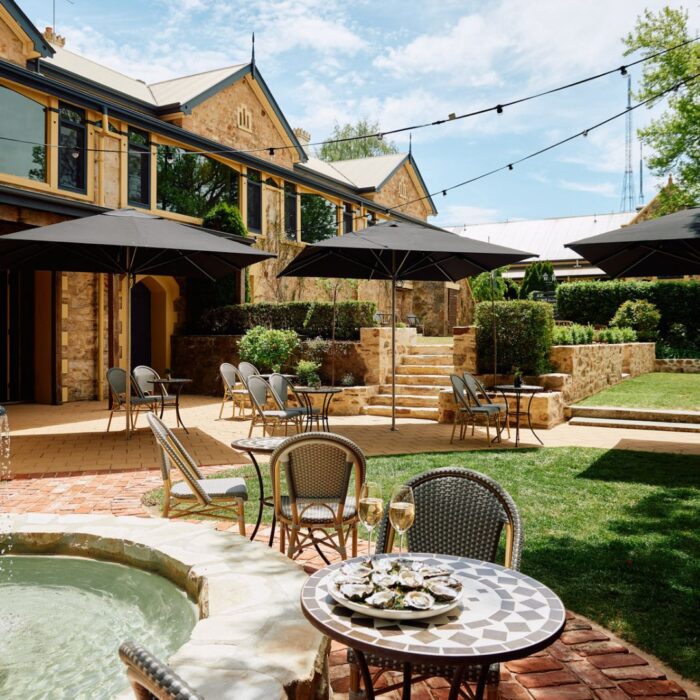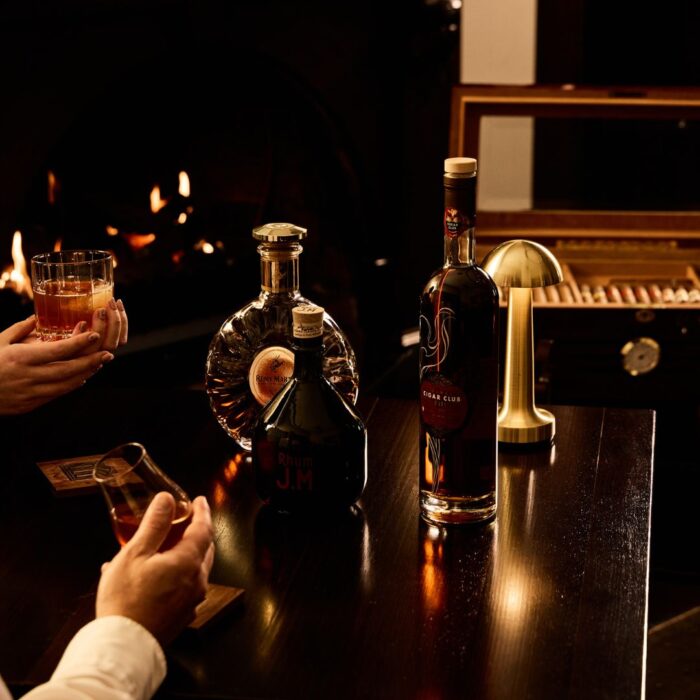 exclusive off-site experiences
discover the secrets of THE Adelaide Hills
Sequoia's off-site experiences take guests behind the scenes on an intimate journey of discovery with some of South Australia's most popular luxury brands. Go behind the scenes at RM Williams, drive a Ferrari through the Adelaide Hills, or take a private helicopter to meet the winemaker. Sequoia has crafted a selection of unique off-site experiences, available as private charters exclusive to our guests.
Contact our local Hosts or explore some sample itineraries below.
*Additional charges apply
"From the moment we checked in, our expectations were exceeded. Every touch point was special as was every person who attended to our needs to ensure our stay was the best it could be."
"Extremely impressed with the attention to detail, care and high service. Would recommend to anyone and will definitely stay again. From when we first arrived to as we were just leaving the service was fantastic"
"From the position perched high overlooking the Mt Lofty Botanical Gardens to the beautifully appointed suites there was nothing to fault."
"Sequoia warmed our soul. The team were wonderful. The bathroom was beautiful. The bed was heavenly. The food was divine. The view, when clear, was stunning."