Luxury Driving Experience Adelaide Hills
AVAILABLE OCTOBER - NOVEMBER 2023 & APRIL - MAY 2024
LUXURY DRIVE with PRANCING HORSE
Experience the beauty of South Australia on a luxury drive through the Adelaide Hills. This is an immersive, private driving experience in the latest specification of supercars. Slip behind the wheel of your favourite supercar for a spirited drive to Lenswood and Cudlee Creek. As the hills unravel into vineyards and farmland, follow the River Torrens down to Kangaroo Creek Reservoir. Ascend Corkscrew Road; a series of sequential hair-pin turns, before entering Piccadilly Valley on your return to Sequoia.
This is a once-in-a-lifetime experience where you will be able to select from the latest collections of model supercars; Ferrari F8 Tributo, Lamborghini Huracán, McLaren 570S and Aston Martin Vantage. 
*Seasonal experience – Subject to availability and pricing changes 
An immersive 2.5/3 hour privately-guided driving experience in a luxury supercar of your choice

A spirited drive along the most thrilling roads of the beautiful Adelaide Hills with scenic pit stops – approximately 100km
Private instruction and personal support, comprehensive vehicle insurance and more.
Includes:  2.5/3 hour privately-guided driving experience in a luxury supercar of your choice
Available: seasonally, October & November 2023 / April – May 2024 
Duration:  3 hours, depart at 11am and return at 2pm / depart at 3pm and return at 6pm
Cost: Due to seasonal variability please call to discuss pricing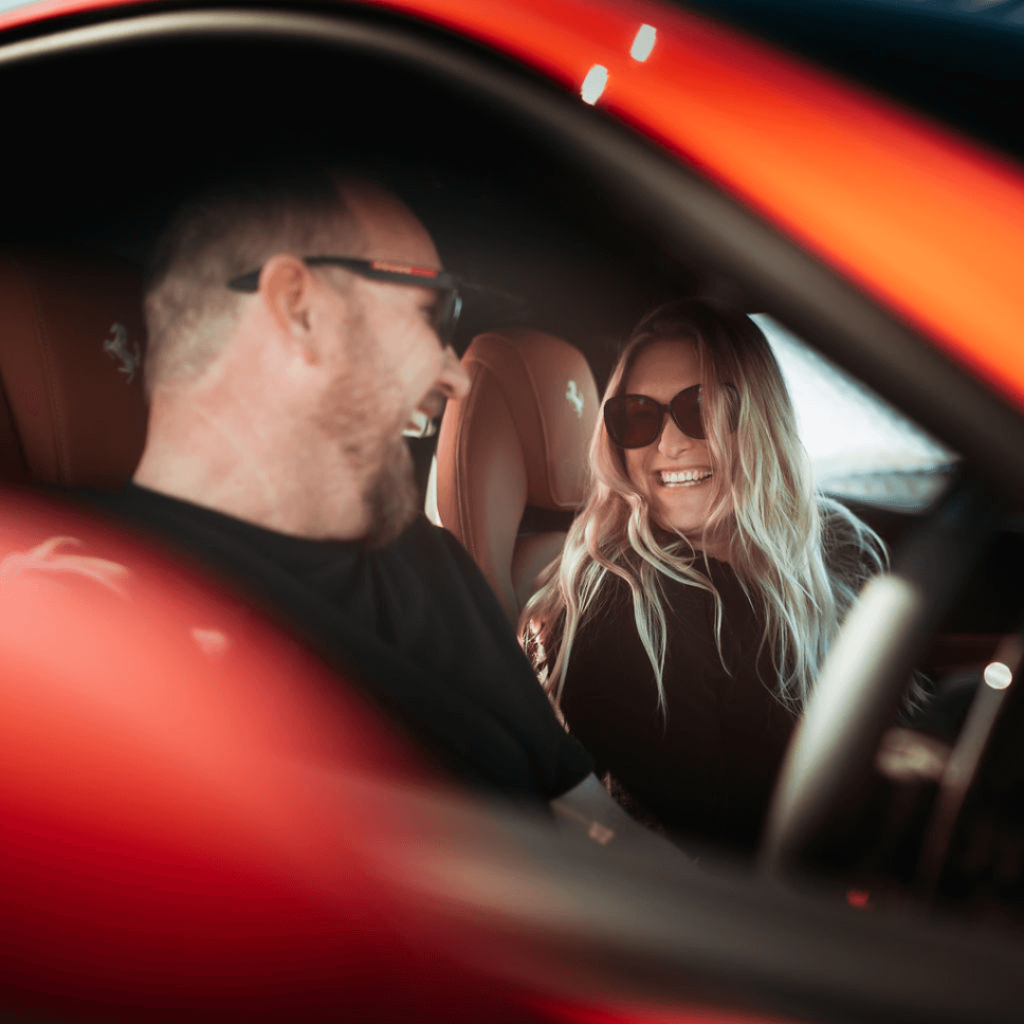 "From the moment we checked in, our expectations were exceeded. Every touch point was special as was every person who attended to our needs to ensure our stay was the best it could be."
"Extremely impressed with the attention to detail, care and high service. Would recommend to anyone and will definitely stay again. From when we first arrived to as we were just leaving the service was fantastic"
"From the position perched high overlooking the Mt Lofty Botanical Gardens to the beautifully appointed suites there was nothing to fault."
"Sequoia warmed our soul. The team were wonderful. The bathroom was beautiful. The bed was heavenly. The food was divine. The view, when clear, was stunning."